Web Based Trading Software Solutions
Fintatech is backed by an expert team with 10+ years of experience in delivering A-class desktop and web based trading software. We designed a comprehensive set of high performance ready-to-use capital market solutions tailored specifically to ensure you get the best for your business.
Web Trading Software for Fast ROI
0
bars of historical data or 5 years of market data
Designed for Profit Gainers
Fintatech Offers Go-To Trading Software Products for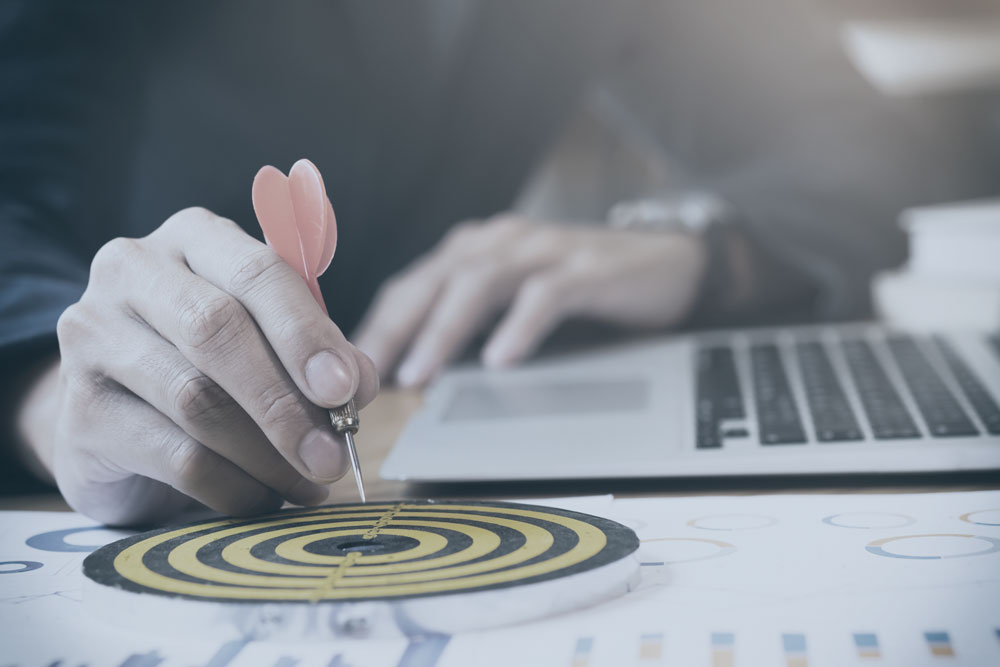 Performance is everything. Fintatech delivers powerful yet lightweight trading software solutions by utilizing the benefits of cutting-edge technologies to build astonishing, high performance financial workspaces.
Fintatech ensures consistent native support and product updates. You'll always get your questions answered and problems solved on every stage of our working relationship: be it minor issue or the need of deep trading software revamp.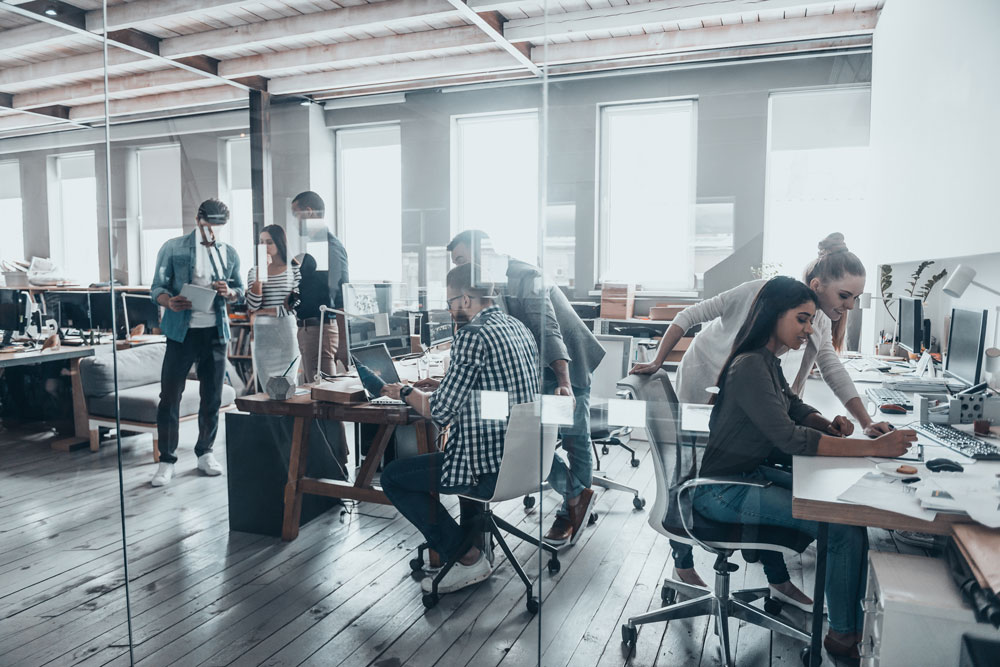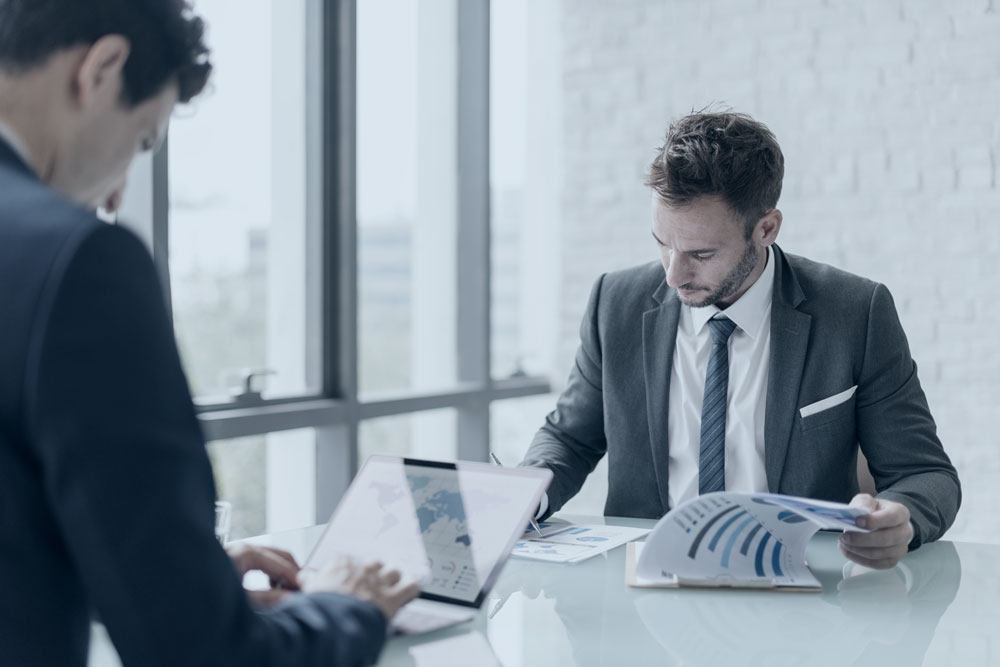 We uncover the fullest potential of your ideas by developing custom-tailored approach to provide every client with unique web based trading software solution. We acquire your vision, listen to the market and investigate all possible solutions to fit your needs best. That's our uncompromising workflow.
Customization & Trading Software Development Services
Our products are amazing out of the box. But there's no one size fits all solution.
Fintatech team is eager to build the best personalized trading software solutions tailored specifically for one's specific business goals. We are ready to provide customization and development services of any complexity in tight timeframe. Whether it's UI change, broker connection establishment or special order type creation — Fintatech team will fulfill every request at the highest level.
We have the knowledge, expertise and resources to develop a tailored trading solution and help you succeed in dog eat dog capital market.