Trading Platform Designer

— Web Based Trading Platform Skeleton
with Charting, Order Management, Scripting and Backtesting
Brand your very own Trading Platform the way you want. Change layout & design to deliver unique beautifully looking trading solution to millions.
Enhance an already excellent platform solution swiftly by requesting customization services, or order Source Code to tweak it yourself.
Start consuming any amount of financial market data right away with easy connection to custom broker endpoint or data feed via API.
Reduce Trading Platform Development Costs & Time-to-Market by >
%
Combine the Platform's functionality with
Trading Data Server
to deliver remarkable trading experience to end-users in weeks, not months.
Built for Limitless Control
Of the Most Ambitious & Advanced Capital Market Players
Progressive Trading Platform Software Technology
Trading Platform Designer is developed with modern technology solutions that ensure flexibility, efficient on cloud distributed computing and impeccable end-user experience.
Customization & Trading Platform Development Services
Our Trading Platform Designer is amazing out of the box. But there's no one size fits all solution.
Fintatech team is eager to build the best personalized trading platform software solution tailored specifically for one's business goals. We are ready to provide customization and development services of any complexity in tight timeframe. Whether it's UI change, broker connection establishment or special order type creation — Fintatech team will fulfill every request at the highest level.
Fintatech Provides Consistent Support & Updates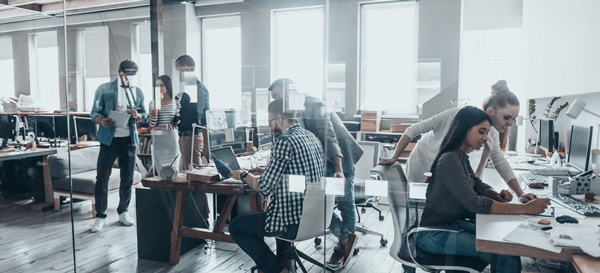 Full Developer Support
Fintatech team ensures expert and friendly support on every stage of our collaboration for 1 year after the purchase with prolongation option. We are always willing to help: be it a minor advice or the need of deep software revamp.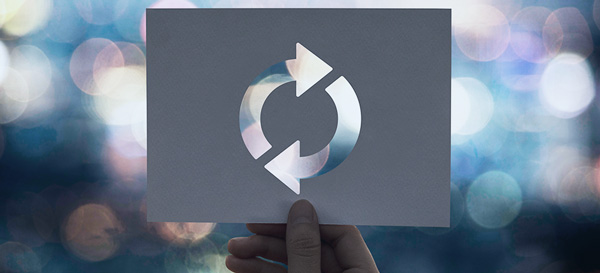 Regular Product Updates
Fintatech is constantly working on the software improvement to maximize its efficiency and UX. We'll be delivering regular product updates once a quarter for 1 year after the purchase for all delivered TPSs that aren't heavily customized.
We have the knowledge, expertise and resources to develop a tailored trading solution and help you succeed in dog eat dog capital market.