On-Demand Scalable Trading Server System
for High-Load Distributed Computing on Cloud
On-Demand Scaling
Ensures optimal performance & resources consumption as you grow with on-demand scaling. Several clouds work as one!
Fast Idea Deployment
System's modular nature cuts time & dev expenses for new features implementation, making them easy to add and available via auto-generated API.
Heavy Load Ready
Solution handles any load level with flawless on-cloud distributed computing, automatically scales with your needs and provides access as a service.
Trading Data Server Structure
For Efficient Data Computing, Storage and Distribution
For Trading Automatization & Strategy Backtesting
Our native developed simple-to-use trading scripting language is a game-changing tool that will help users achieve more in dog eat dog capital market. Utilize FintaScript for custom indicator creation, trading automatization and easy strategy backtesting to gain insights.
Built for Fast Growing Projects
Trading Data Server Empowers the Efforts of
Cross-Platform & Technologically Powerful
Trading Data Server is built with innovation and industry's requirements in mind. We utilized the .NET Core technology for best performance & flexible deployment, as well as cross-platform operating capabilities. Trading Data Server works great on all major operating systems:
Provided with Trading Data Server
History Data Collector
History Data Storage
Notification Module
Autotrading Engine
Autotrading Backtest Module
Script Storage Module
User Profile Module
Workspace Storage
RSS to JSON Module
Broker Oanda Module
FintaScript Engine
Customization & Development Services
Our Trading Data Server is amazing out of the box. But there's no one size fits all solution.
Fintatech team is eager to build the best personalized data server solution tailored specifically for one's business goals. We are ready to provi de customization and development services of any complexity in tight timeframe. Whether it's a simple tweak or the need of a substantial revamp — Fintatech team will fulfill every request at the highest level.
Fintatech Provides Consistent Support & Updates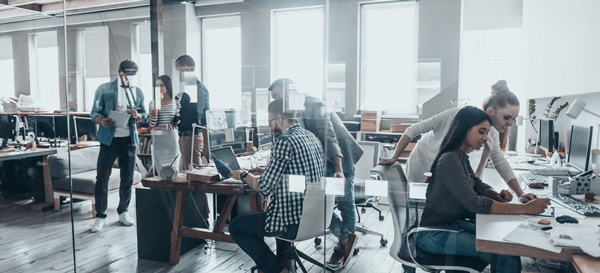 Full Developer Support
Fintatech team ensures expert and friendly support on every stage of our collaboration for 1 year after the purchase with prolongation option. We are always willing to help: be it a minor advice or the need of deep software revamp.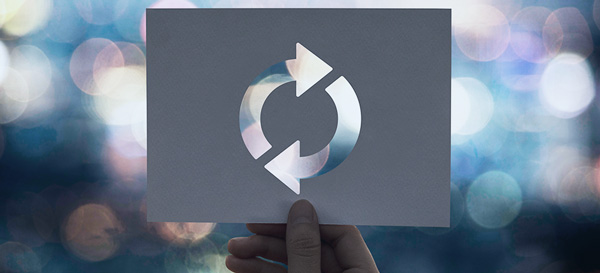 Regular Product Updates
Fintatech is constantly working on the software improvement to maximize its efficiency and UX. We'll be delivering regular product updates once a quarter for 1 year after the purchase for all delivered TDSs that aren't heavily customized.
Learn More How You Will Benefit from Trading Data Server