Traders are as Good as Their Software. Ours is Excellent.
FintaTech was founded in 2018 by a group of specialists with 10+ years of profound expertise in developing custom software for capital markets. It is led by 3 experts that have insightful understanding of traders needs and know how to deal with the challenges trading companies, institutes and data vendors face.
Here at Fintatech, we believe in two things
Driven by these beliefs, we're working outright passionately on making things done with no drawbacks to effectiveness and overall trading experience. Our team's spent over a decade to learn the industry's opportunities and now we are open to deliver our knowledge, experience and resources to create products of wide-range powerful capabilities. Today we provide ready-to-use, easily integratable and flexible solutions for sophisticated trading.
Our Mission — make trading more transparent, accessible and simple experience for everyone.
That Stands Behind Fintatech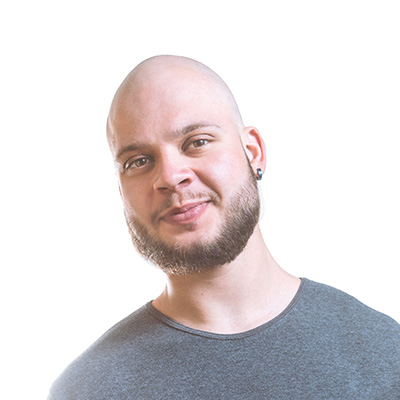 Sergey Seleznyov
Chief Executive Officer
Company's general manager, strategist, with deep experience in sales and delivery management. He's aimed to build great communications and long term relationship with clients. He's creating bridges that are gathering customers and company.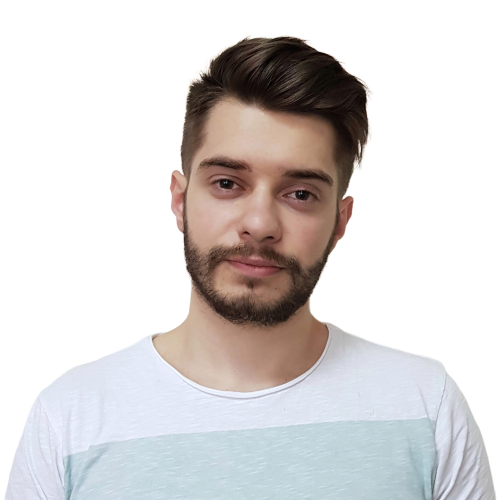 Taras Kopchak
Chief Marketing Officer
Ambitious digital marketer with a data-driven approach and strategic thinking, centering his efforts around problem-solving rather than advertising.