We Offer The Shortest Time-to-Market Solution

For Forex Brokerages
We offer a launch-ready Forex exchange platform that can be put on the market within a month. All is left is branding and few integrations.
The product is designed for a streamlined data feed connection and fast integration with any broker's ecosystem.
The Forex trading platform is compliant with regulatory requirements and conforms to the standards of major financial regions of the world.
Every solution is delivered with a customizable layout and drag and drop interface adjustable to any screen size.
All of the Fintatech's solutions are modular and can be easily and time-efficiently plugged into existing infrastructure.
We custom development to implement unique widgets, order types, and features to deliver an FX trading platform to fit every client's needs.
Why Choose Web Forex Trading Platform by Fintatech?
Fintatech team developed a powerful web Forex exchange platform based on 14 years of capital market software delivery experience. It suits the needs of the new retail FX/CFD brokers and those who are willing to replace their legacy platforms quickly and within the budget.

A typical trading platform solution has a custom-designed branded front-end connected with back-office exchange or 3rd-party OMS. Fintatech's forex trading platform can be easily integrated with the broker's ecosystem and operate under different regulations (SEC, CFTC, FCA, JFSA, CMB, etc.).
The "Trading Platform Designer" Concept
Fintatech's FX trading platform is engineered with the "Designer" concept in mind, the goal of which is to reduce the product's time to market and development costs. Every solution has a universal platform skeleton in its core that is supplemented by interconnective modules and components according to the client's requirements.
Reduce Forex Trading Platform Development Costs & Time-to-Market by >
%
Combine the Fintatech's trading platform skeleton with proprietary functionality modules to deliver a remarkable trading experience to end-users in weeks, not months.
Start your profitable brokerage with a forex trading
software that includes
Web, mobile,
desktop terminals
Dealing desk
Risk management
Pricing engine
OMS/EMS
Charting
CRM
Customer portal
Back-office
Liquidity gateway
Designed for Faster Time-to-Market
Perfectly Suits the Needs of
Built with Powerful and Reliable Technologies
Customization & Forex Software Development Services
Our Online Forex Trading Software is amazing out of the box. But there's no one size fits all solution.
Fintatech team is eager to build the best-personalized Forex trading platform software solution tailored specifically for one's business goals. We are ready to provide customization and development services of any complexity in a tight timeframe. Whether it's UI change, broker connection establishment or custom module development — the Fintatech team will fulfill every request at the highest level.
Fintatech Provides Consistent Support & Updates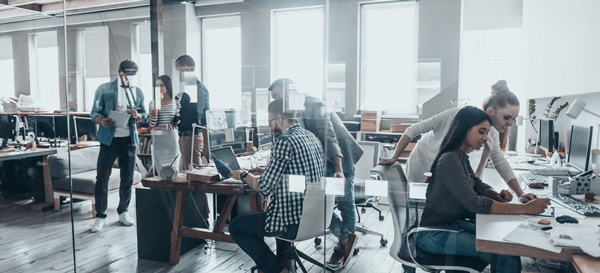 Full Developer Support
Fintatech team ensures expert and friendly support on every stage of our collaboration for 1 year after the purchase with prolongation option. We are always willing to help: be it a minor advice or the need of deep software revamp.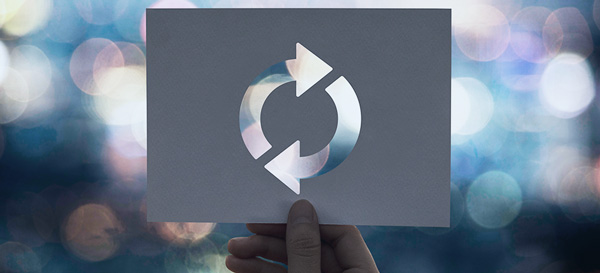 Regular Product Updates
Fintatech is constantly working on the software improvement to maximize its efficiency and UX. We'll be delivering regular product updates once a quarter for 1 year after the purchase for all delivered TPSs that aren't heavily customized.
We have the knowledge, expertise and resources to develop a tailored trading solution and help you succeed in dog eat dog capital market.