Trading Chart Designer

— Turnkey Technical Analysis Software
Solution for Any Financial Data
End-User Ready HTML5 Chart
Ready-to-use financial chart with little to no developer involvement required. Integration and end-user delivery takes hours, not months.
Truly Multi-Platform
Fintatech's trading chart can be easily added to any HTML-based project, web page, trading platform or become a charting UI for mobile.
Clear-Cut Responsive Design
Developed with strong focus on UI/UX, our chart is easy and enjoyable to work with on both desktop and mobile.
Multi-Asset Market Chart Software that Works Great As
High Performing Charting Software
0
bars of historical data or 5 years of market data
In a single lightweight HTML5 + TypeScript charting component
Designed for Profit Gainers
Fintatech Offers Go-To Trading Software Products for
Cutting-Edge Technology at Your Service
For Effective Trading & Fast ROI
Trading Chart Designer is crafted with progressive technologies, making it one of the most powerful yet lightweight financial charting software out there. It's easy to integrate with multiple platforms, end-user customizable, and looks beautiful right out of the box for fast market delivery. All that is achieved by utilizing:
Embrace High-End HTML5 Chart Features
Provided by Fintatech's Interactive Financial Chart to Help you Succeed
103+ Tech Indicators
Perform advanced stock market - technical analysis and forecast with 103+ professional indicators.
Multiple Charts View
View several charts side by side on one screen for effective trading analysis — all in real time.
Replay Mode
Replay market activity on the trading chart at any point in the past and at any speed for insights.
Responsive Design
Use Fintatech charting component efficiently on any screen size — it works flawlessly on both desktop and mobile.
Custom Indicators
Gain an edge over the competition by creating user-defined custom indicators via minimalistic API.
Tools Comparison
Undergo a convenient real-time financial tools comparison to make more effective and educated conclusions.
Workspace & Chart Templates
Set up your workspace & market charts under all desired requirements and save them as a template for future use.
Vast Drawing Tools Set
Chart is your canvas! Enhance tech analysis with Fibonacci retracement, trend lines, levels and other useful drawing tools.
Data Visualization Customizations
Adjust view and data visualization style to your needs: tweak colors, chart background, fonts, titles, price styles, indicators, etc.
Dark & Light Themes
Switch between masterfully designed dark and light chart themes for better convenience and data perception.
Minimalistic API
Fully-fledged API (REST, Web Socket) for custom indicators, object creation and integration with any financial data feed.
All Needed Price Styles
Perform better analysis by choosing and using any preferred price style right out of the box.
Ultimate Technical Analysis Software
Give your clients the market analysis software they want. Trading Chart Designer has 103+ technical indicators, all known pricing styles, reply mode and user-defined custom indicator feature to ensure a top-class trading technical analysis. Be it the analysis of stock, commodity, forex or crypto market, our HTML5 financial chart can handle it all.
Customization & Financial Chart Development Services
Our Trading Chart Designer is amazing out of the box. But there's no one size fits all solution.
Fintatech team is eager to build the best personalized financial charting software tailored specifically for one's business goals. We are ready to provide customization and development services of any complexity in tight timeframe. Whether it's UI change, broker connection establishment or special order type creation — Fintatech team will fulfill every request at the highest level.
Fintatech Provides Consistent Support & Updates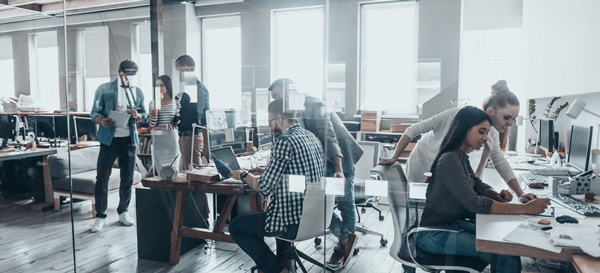 Full Developer Support
Fintatech team ensures expert and friendly support on every stage of our collaboration for 1 year after the purchase with prolongation option. We are always willing to help: be it a minor advice or the need of deep software revamp.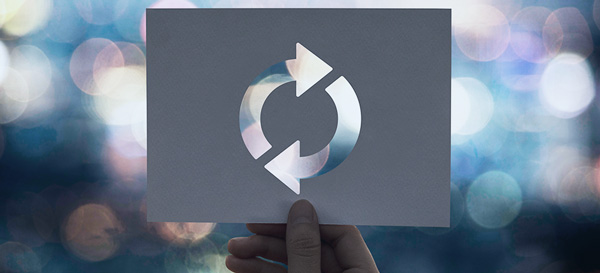 Regular Product Updates
Fintatech is constantly working on the software improvement to maximize its efficiency and UX. We'll be delivering regular product updates once a quarter for 1 year after the purchase for all delivered TCDs that aren't heavily customized.
We have the knowledge, expertise and resources to develop a tailored trading solution and help you succeed in dog eat dog capital market.